Black Eagle spine ratings
Date Posted:22 November 2016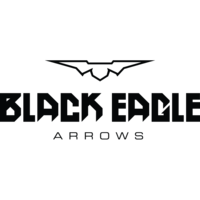 Black Eagle now have their arrow sizing chart online. Put the following web address into your URL bar, or click the link to see the chart:
https://www.blackeaglearrows.com/arrowsizingchart-a/254.htm
Black Eagle arrows are one of the best selling carbon arrow makers in the U.S and Australia. To see our Black Eagle range, please click here.