Why the Samick Sage is the best recurve bow you can buy
Date Posted:29 January 2018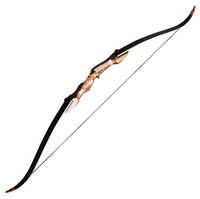 UPDATE: Samick Sages are being superseded by the Cartel EPIC Hawk Recurve Bow. Same specs as the Sage at a lower price and better quality!
When you enter into Google search results such as 'starter recurve bows' or similar search entries, you'll most likely find search results about the Samick Sage Recurve Bow. Their build quality is superior compared to other brand's models within its price range and its majestic and traditional looks certainly catches the eye. Here are a few reasons why the Samick Sage is the best recurve bow you can buy.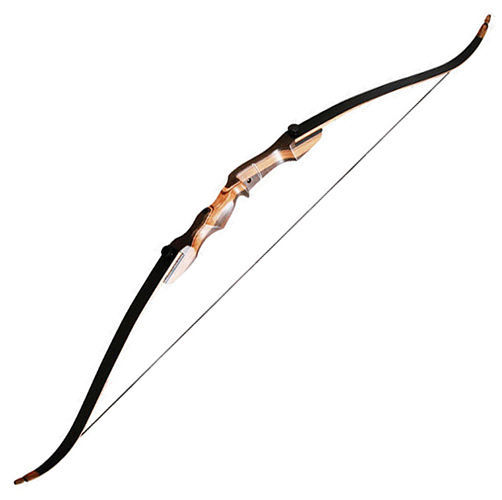 Established popularity
The Sage is one of the best selling take-down recurve bows on the market, they've been proven to be tough work horses for archers across all disciplines of archery.
Take-apart feature
The take-down concept for recurve bows is now the more preferred style of recurve compared to the one-piece. The Sage's take-down feature easily allows the archer to take the bow apart with the Samick hand bolts (no allen keys needed), then the bow can be stored into a case or bag for ease of transport or storage.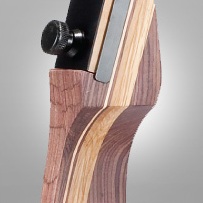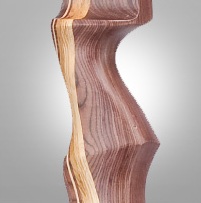 Strong limbs
The Sages limbs are constructed from Olive Dymondwood & Hard Maple laminated riser with hard Maple and black fiberglass limbs, making the limbs strong and durable for all poundage variations. The limb tips are also reinforced making the bow fastflight compatible.
Ability for add-ons
The Sage is generally used for barebow shooting however if the archer does wish to use a sight or a modern style screw in arrow rest, they can with the Sage. The Sage riser (handle) features industry standard sight and arrow rest mountings as well as a stabilizer mount on the front of the riser.
Great sharing bow
The Sage has grown its own social media following as the bow is widley used to share by friends and family which often leads a friend or family member buying their own Sage.
#samicksage
Some specs
Poundages available:
30lb
35lb
40lb
45lb
50lb
55lb
60lb
Available in Right Hand or Left Hand
7 1/2" - 8 1/4" recommended brace height.
When you buy a Samick Sage from Hoddywell you get an arrow rest and nocking point as well as a FREE bowstringer tool which is used to safely string and unstring the bow.
Sages sell for $229.00 from Hoddywell Archery Supplies.