Hoddywell History


Hoddywell Archery Park started as an idea by two keen archers, Ernst 'Ernie' Kaltenbrunner (who once served as President at Moorabbin Archery Club) and Ian Camm. During this time the founders of Hoddywell already had a small archery business called Australian Archery Accessories which manufactured archery equipment including sights and stabilizers, this business was located in a small flat in Melbourne's outer suburbs.

The idea that the Hoddywell founders had was to create a dedicated facility where the general public could come and enjoy a round of archery, without the expense of purchasing their own archery equipment or joining a club or association.

So in 1978, 50 acres of land was purchased in Western Australia in the Shire of Toodyay, just an hour from central Perth. The name, Hoddywell, came from the name of the locality where new business was located in, Hoddy's Well. To keep a connection with the local area the two names, Hoddy and Well, were combined to Hoddywell hence the name, Hoddywell Archery. Later to generate more public interest the word, Park was added to the name. So Australia's first Public Archery Park came into being, Hoddywell Archery Park.

An archery shop was later established at the park to offer people a wide range of quality archery equipment, Hoddywell was also one of the first Australian-based archery retailers to import compound bows from the United States.

As the founders were club members at the Moorabbin Archery Club in Victoria, they established an archery club of their own called Hoddywell Archery Club, also known as the Hoddywell Archers. Although the club was very enjoyable and had many members, it wasn't commercially viable and was dissolved in the late 1990's and early 2000's. The last club archery competitions were held in 2005 and 2006.

Hoddywell Archery Park has had a rough past, during the first 25 years of its life, the business was owned by business partners and was up for sale in the early 2000s. Luckily Hoddywell was bought by co-founder Ernie Kaltenbrunner and has become Western Australia's favourite and largest archery supplier and Australia's first and only full-sized dedicated Public Archery Park.

Hoddywell Archery has continued to grow and is still standing proud for over 44 years.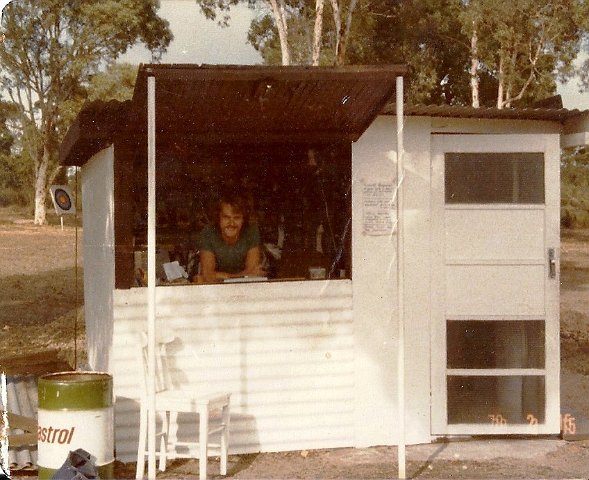 Hoddywell Archery Park in 1978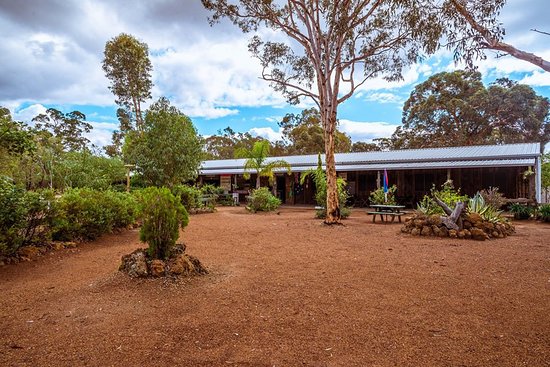 Hoddywell Archery Park today