ALL NEW Bear Cruzer G2 RTH Compound Bow Packages now in stock
Date Posted:28 February 2017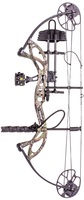 We have recieved shipment of the ALL NEW Bear Cruzer G2 Ready to Hunt (RTH) Compound Bow Package.
These bows are made in the USA by Bear Archery - one of the leading archery brands in the world and are fantastic for all ages and skill levels.
The G2 stands for the 2nd generation of the Cruzer line. The original Cruzer was one of the best selling compound bows on the market. The G2 is already proving to be a hit!
The Cruzer G2 RTH Package at Hoddywell is selling for $649.00, RRP for this bow package is $670.00. To purchase please click on the picture below which will take you to the Cruzer G2 buying page where you can select which colour and hand option you want.
Remember, by buying this product online you will recieve FREE SHIPPING.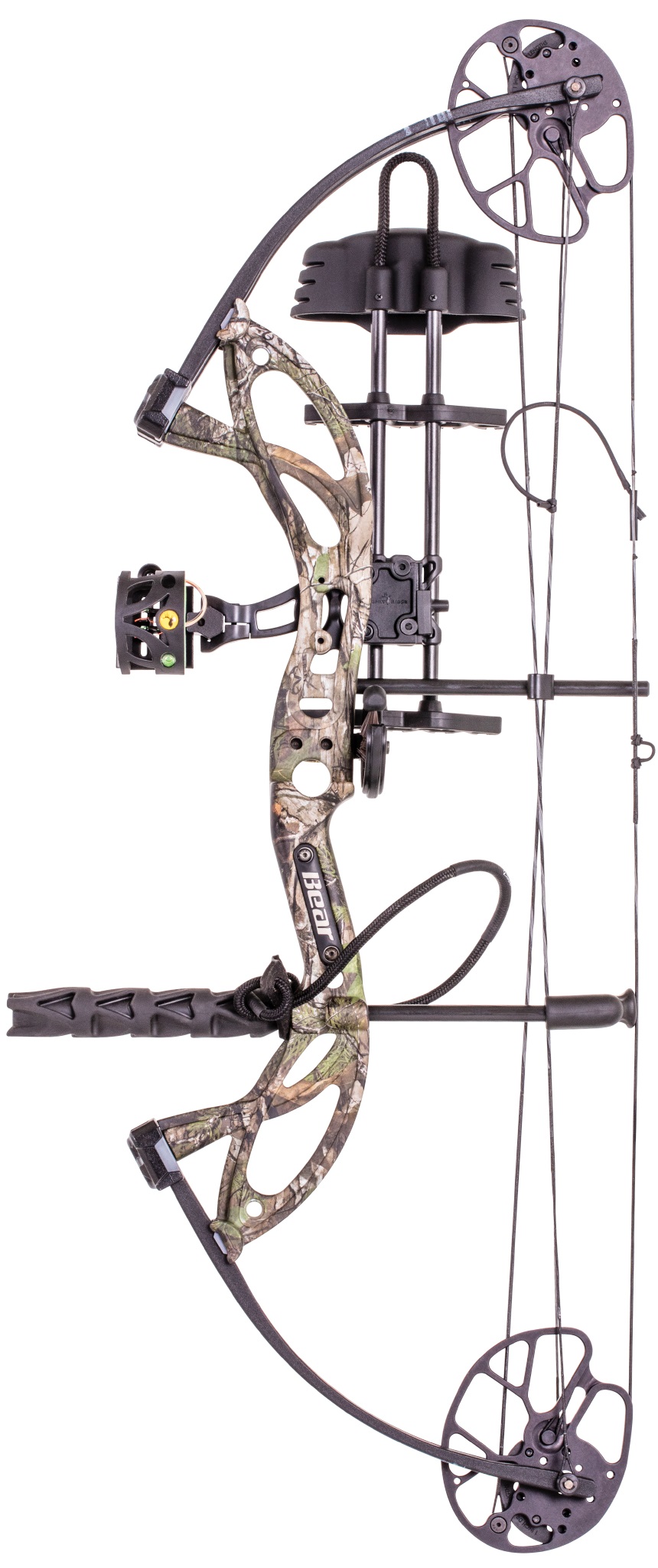 Sometimes the thrill of the hunt is adapting to your ever-changing environment. Meet the Cruzer G-2 — the perfect bow to handle whatever adventure comes your way. This maximum-versatility weapon is engineered for all ages and skill levels — from adults to adolescents or from serious hunters to first time archers. The Cruzer G-2 features an adjustable design allowing the draw weight to shift between 5 to 70 pounds and draw lengths between 12 to 30 inches.
SPECS:
Speed IBO: 315fps
Mass weight: 3lbs
Brace height: 6 1/2"
Axle-to-axle: 30"
Poundage range: 5-70lbs
Draw length range: 12"-30"
Let-off: 70%
FEATURES:
Realtree Xtra Green Camouflage
Bear EnduraFiber™ Quad Limbs for lethal, controlled power
Bi-Dimensionally adjustable top and bottom SonicStop™ offset string suppressors
MV1™ Cam System with DrawDial™ rotating modules is the most versatile cam system on the market - allowing for draw length adjustments from 12"-30".
Advanced grip design eliminates hand torque for enhanced accuracy.
PACKAGE INCLUDES:
Trophy Ridge Quick Detach Bow Quiver - holds 5 arrows
Trophy Ridge Whisker Biscuit Arrow Rest
Trophy Ridge Dart Stabilizer
Wrist Sling
Trophy Ridge 4 Pin Adjustable Bow Sight with LED Light & Bubble Level installed
Peep Sight installed
D Loop installed