ALL NEW Bow in a Bag Bundle Package Deal now available! Just in time for Christmas
Date Posted:13 December 2016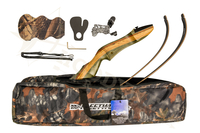 The Bow in a Bag bundle package deal is the ideal and cost effective way to get started in archery!
Made available just in time for Christmas!
Items would be expensive if purchased separatley.
What items come with the Bow in a Bag package?
The Bow:
The bow featuring in the package is the Cartel Hawk takedown recurve bow from Cartel's EPIC Traditional line.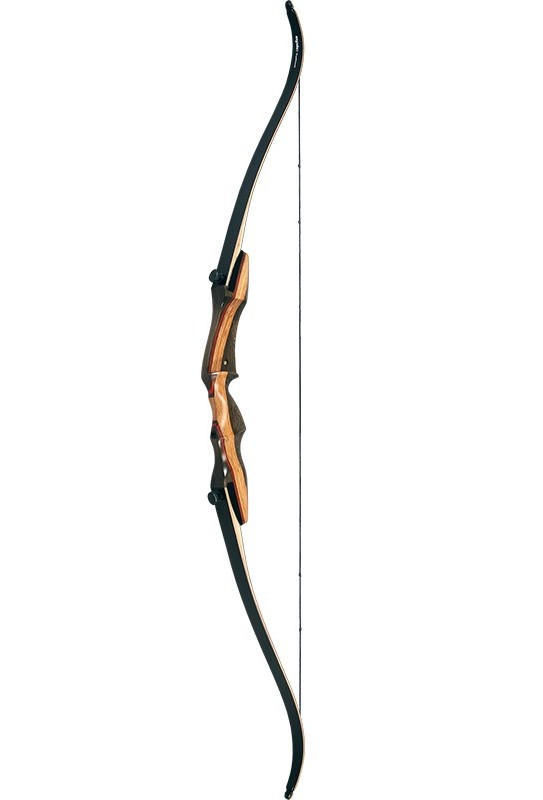 The Bag:
The featured bag is the Fleetwood/Vista Archery Run-A-Bout Case.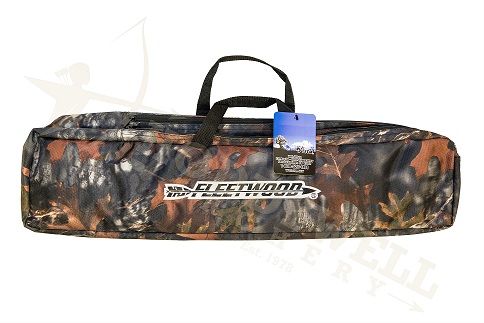 What else is included?
Durable multi-layered Finger Tab.
Mounting allen key.
3 Strap Camo Armguard.
Bowstringer - used to safely string & unstring any recurve bow.
To purchase online or read more information, please click here.