Archery Christmas Gifts
Date Posted:22 November 2017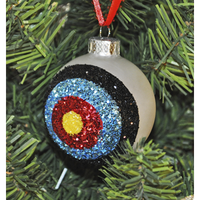 Christmas is almost hear! And trying to find the right archery set for a gift can be difficult as there are so many different sets and packages on the market. But don't worry, below are recommended archery products that make perfect Christmas gifts.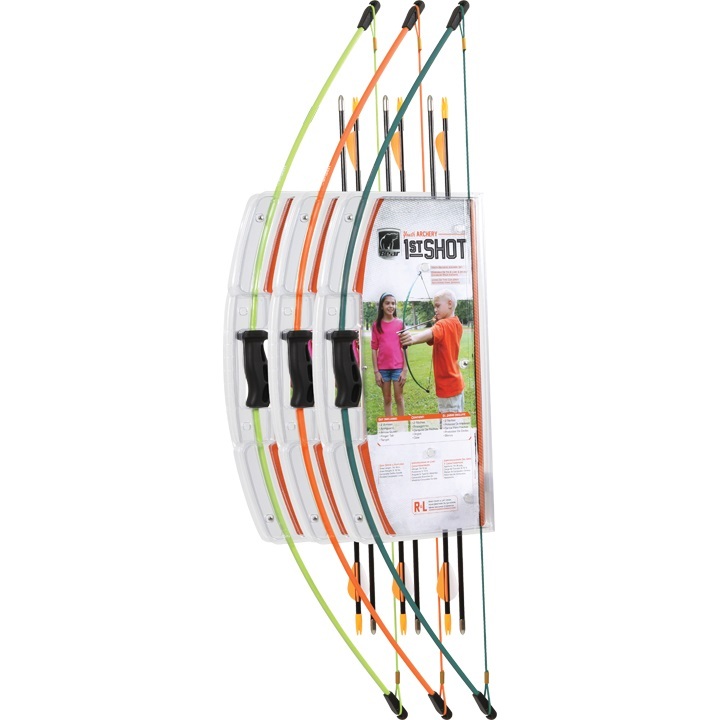 Bear 1st Shot Bow Set - ideal for youngsters ages 8 to 12.
$56.00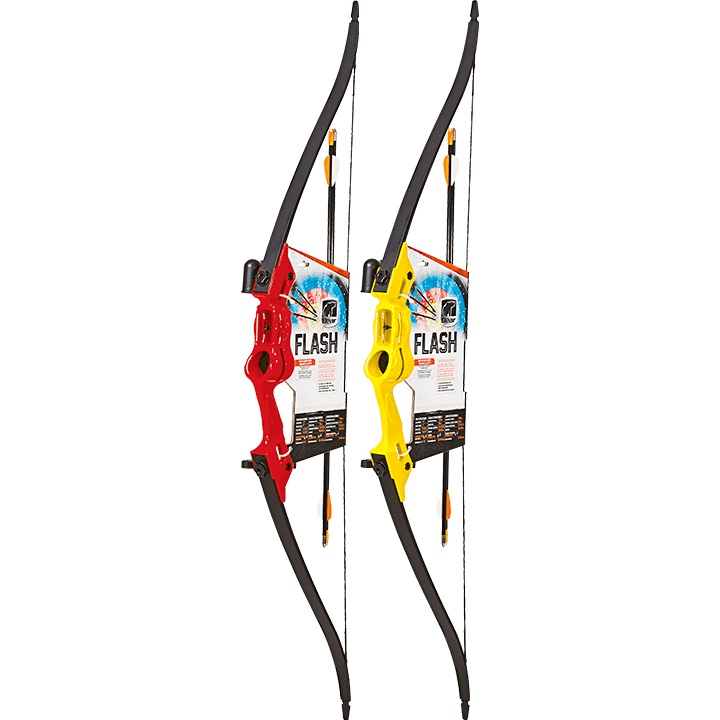 Bear Flash Youth Recurve Bow Set - great for kids aged 5-12
Comes with 2 arrows, armguard, quiver & finger savers
$119.00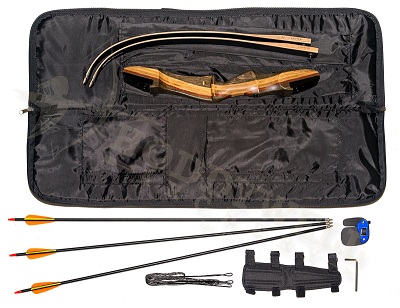 Cartel Epic Hawk Recurve Bow Package - various poundages available, ideal for all genders and ages.
$239.00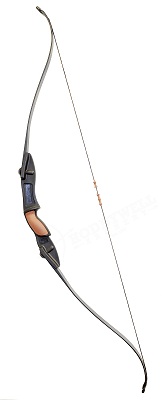 LARP Recurve Bow - up to 30lb
$99.00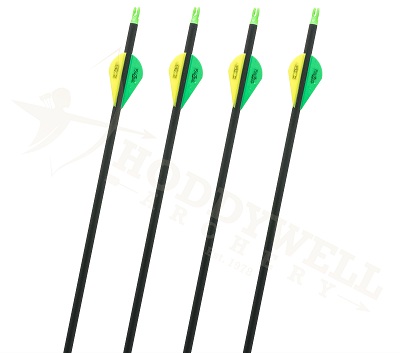 Carbon Striker Arrows 6PK - ideal for compounds up to 75lb
$57.60
These are just some items you may be interested in. Explore the entire range on our website today and remember, if your order is $249 or more you'll get FREE SHIPPING to anywhere in Australia.