Archery for fun in Perth
Date Posted:2 September 2018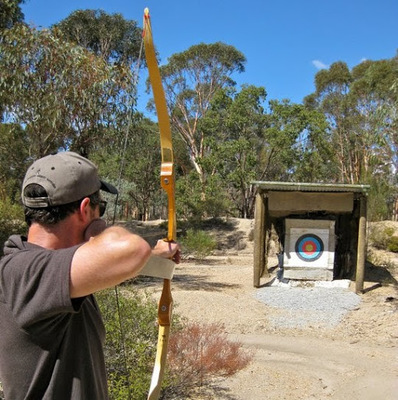 Hoddywell Public Archery Park makes archery a fun, safe and enjoyable activity that can be enjoyed by all ages.
Hoddywell offers 2 archery trails plus a target lane that goes from 10m all the way up to 80m (divided in 5m increments).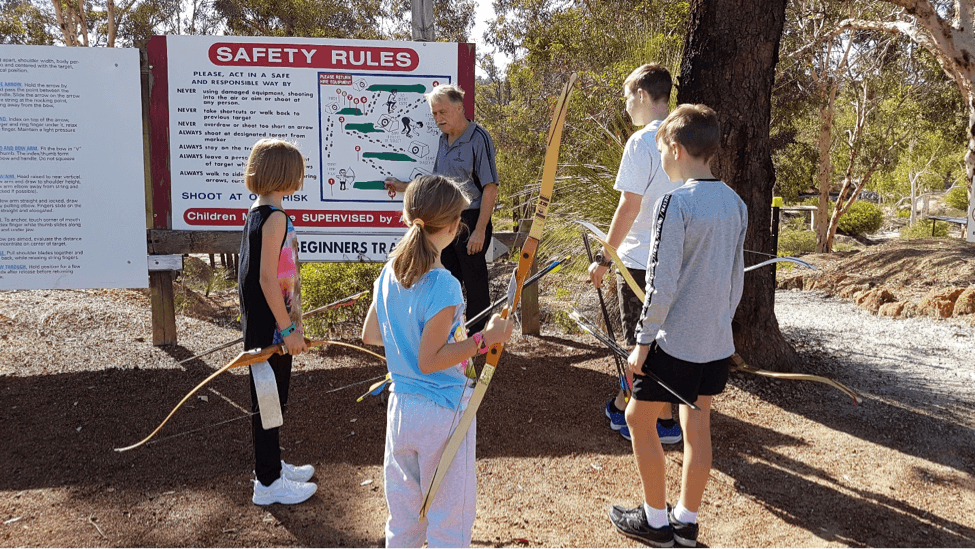 Hoddywell is Australia's only full-sized, dedicated Public Archery Park. Located on 50 acres in the picturesque Avon Valley town of Toodyay our venue provides great recreational entertainment for all ages young and old.
Hoddywell Public Archery Park was established in 1978 and is the 'go to' place for individuals, families and social groups who want to have a go at archery in a safe, no pressure environment without the expense of purchasing archery equipment or the hassle of joining an archery club or archery association.
We're just an hours drive from Perth City, located at 1027 Clackline-Toodyay Road in the Shire of Toodyay.
For more info please visit: www.hoddywellarchery.com.au