Camping and Caravanning in the Avon Valley
Date Posted:8 February 2019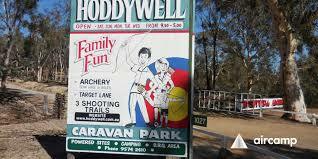 Hoddywell Archery has a caravan park and camping grounds. Features include 12 powered sites and 8 camp sites (un-powered). Hoddywell's caravan park is one of only three in the Shire of Toodyay.
Ideally located on the Perth side of Toodyay, Hoddywell is a quiet destination free from overcrowding and offers a unique caravan/camping experience. Caravaners and campers are welcome to have a go at archery too.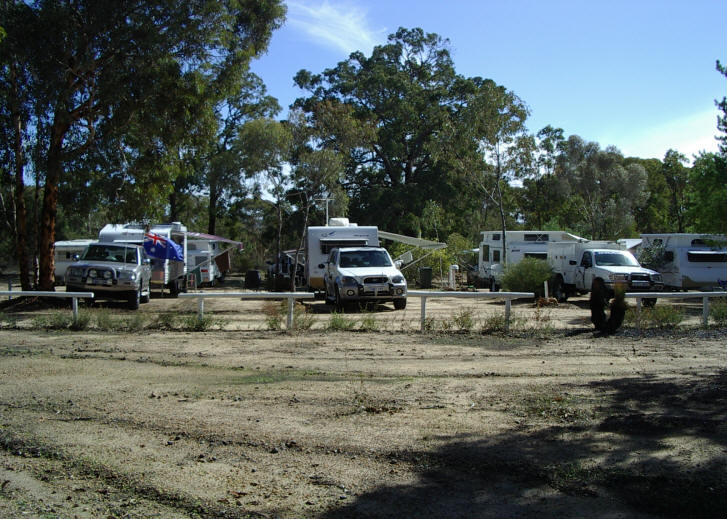 Facilities:
Food & Drink Kiosk
Showers
Toilets (including disabled)
Camp fire area (Not during restricted period)
Fees:
Rates Per Night
Children under 2 free

2 People

Extra Guests

Powered Site

$35.00

$8.00

Campsite/un-powered

$30.00

$5.00

Checkout – 10.00am
Late Checkout (1pm) – $15.00 per site
For safety concerns, we do not allow ball games or bicycle riding. Also, children MUST always be accompanied by an adult when on archery trails.