Carbon Express shipment has arrived
Date Posted:18 October 2019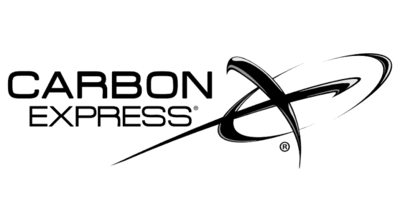 We have recieved another shipment from Carbon Express Arrows. Included in the shipment are the very popular Predator arrows as well as more Carbon Slayer arrows.
Predator arrows made up with inserts and points are $55.80 for 6. Carbon Slayers will be available to purchase online very soon!
Another shipments have arrived as well and include more Cartel-Doosung Sirius and Triple recurve bows and TRU-FIRE Patriot release aids.
Orders that are $99 or more get FREE SHIPPING to anywhere in Australia. Tracking number included at no extra charge.