Cartel EPIC Edge Longbows are now online
Date Posted:3 November 2017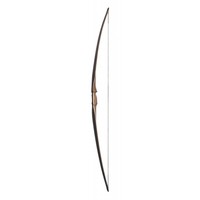 The very popular EPIC Edge Longbow from Cartel Archery is now online. The Edge is made from diamond wood, white oak, hard maple with a high strength black fibreglass finish.
An ideal bow for the traditional shooter!
Available in right & left hand.
$299.00 with a FREE bowstringer tool. Sent FREE with StarTrack Express.
Click the image below to see the listing page.