Cartel Klaus Longbows for just $179
Date Posted:19 April 2019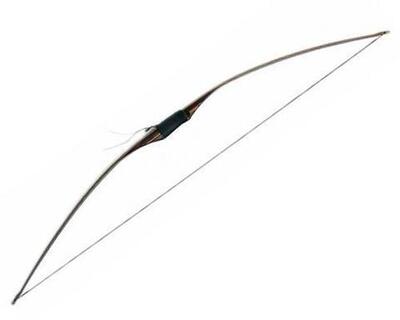 Shipments of Cartel Klaus Longbows have arrived and are proving to be hot sellers.
Well regarded for its quality, dependability, smooth draw cycle and top performance, the Klaus flat-style longbow is a must have for any traditional archer.
SPECS
Brace Height: 8"
AMO length: 68"
Poundages available: 30lb, 35lb, 40lb, 45lb
RH and LH in stock
FEATURES
Leather Hand Grip (Colour may vary from picture)
The handcrafted tips are multi-layered hard maple and ash wood with clear fibreglass finish.
Limbs are of wood laminations and clear fibreglass and reinforced limb tip overlays.
Constructed from Hard Maple and Rose Wood comes with a high quality leather hand grip.
COMES WITH
FREE Bowstringer tool and nocking point installed