Choose from a wide range of arrows at Hoddywell Archery Supplies
Date Posted:12 June 2018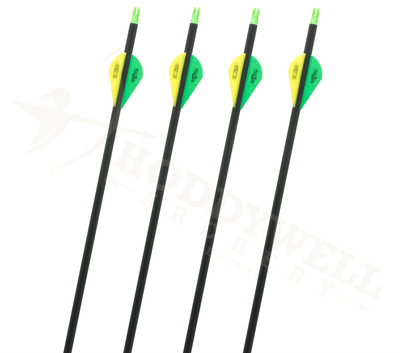 Hoddywell Archery Supplies stocks a large range of quality arrows for all forms of archery. From hard-hitting carbon fibre arrows to entry-level fibreglass arrows, we've got you covered!
We also stock bare arrow shafts, fletching jigs, vanes and feathers, fletching glue and spare parts.
Best sellers: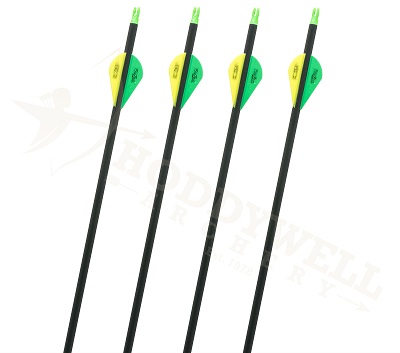 Striker Arrows with Blazer Vanes 6PK - $57.60
One of the best selling carbon arrows in Australia - now featuring Blazer vanes!
Available in 30.5" or 31.5" long
Spine rating: 300
Good for bows up to 75lb
Tuneable nocks (can be rotated to suit arrow rest)
125grn removable target points
To explore our complete range of arrows, click here.