Cobra All Adjust Release Aids now just $42 with FREE D Loop
Date Posted:10 April 2018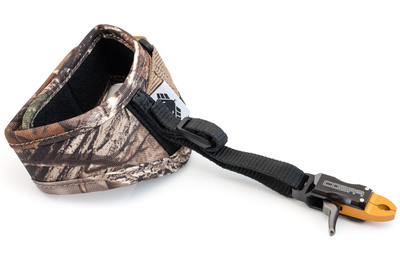 Release aids are an essential tool when it comes to shooting modern compound bows. Shooting with a release aid guarantees consistency and accuracy.
Cobra Archery have been manufacturing release aids since 1974, so they know they're stuff! One of their best selling models is the All Adjust, part of their Bravo series.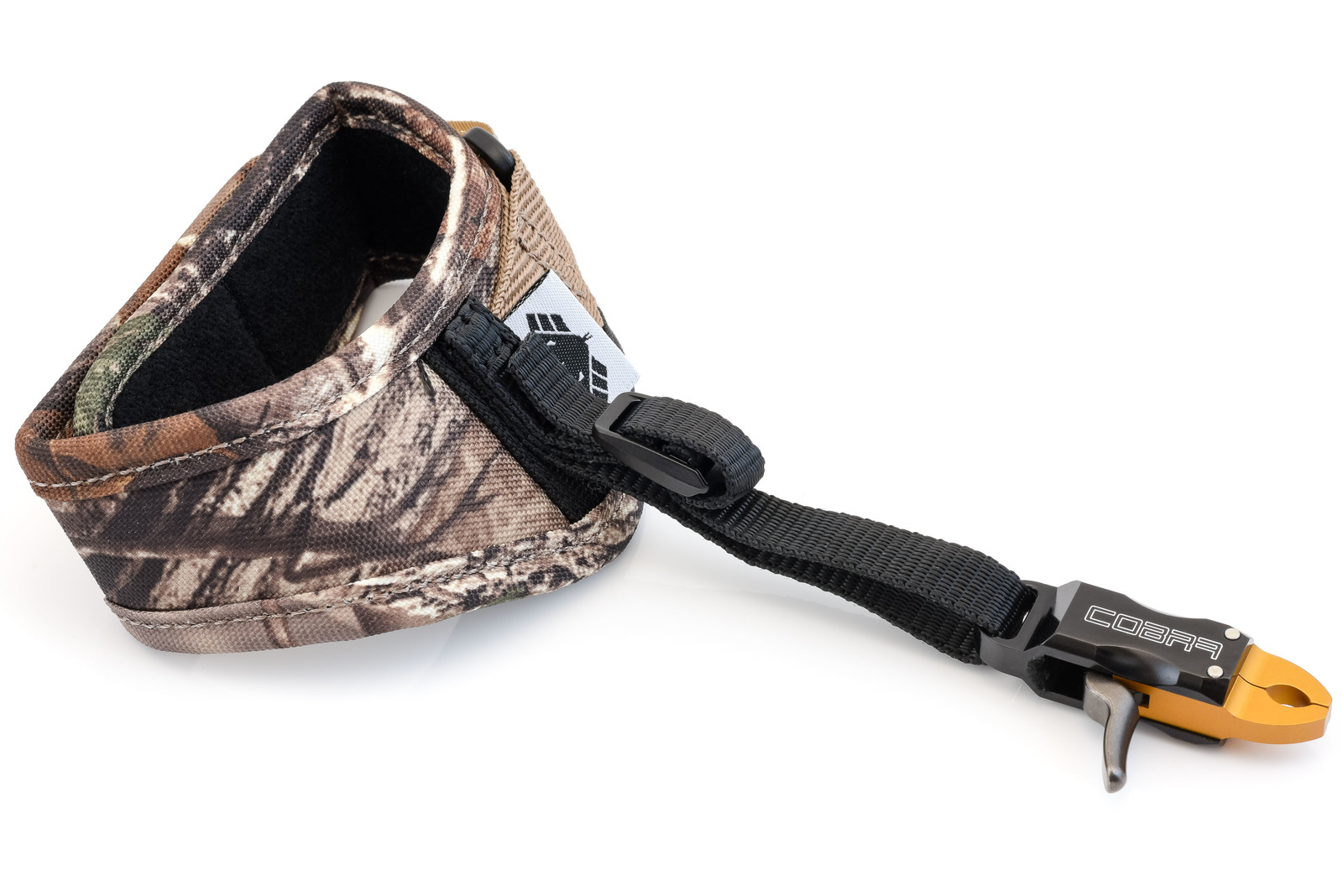 For 2018 the All Adjust features new colour combinations such as the camouflage seen above.
The All Adjust is for everyone. From friendly and fun to serious and deadly from youth to senior and beginner to pro. Watch your fellow archers cheer and yell "Bravo"!
Hoddywell is selling the Cobra All Adjust release for just $42 and it comes with a FREE D Loop.
What are you waiting for? Get the All Adjust now and start getting better shots!