End of Financial Year Sale - Get 15% off when you buy online
Date Posted:16 June 2019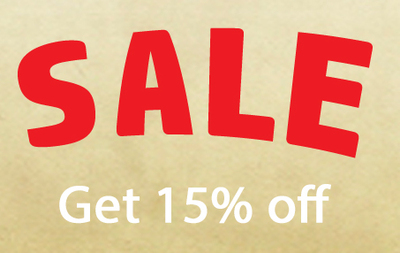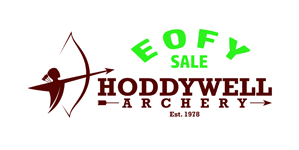 Hoddywell Archery's biggest sale has arrived! Get 15% off your online order when you spend $99 or more. Simply enter the discount code EOFY15 in the checkout to redeem.
Stock up on your tried and trusted archery gear or use this sale as the opportunity to explore new products.
Orders that are $249 or more will also get free shipping.
Hurry though, this sale ends on June 30.
Online only. Orders are sent free on orders that are $249 or more. No rain-cheques, holds or deposits.