Father's Day at Hoddywell
Date Posted:1 September 2016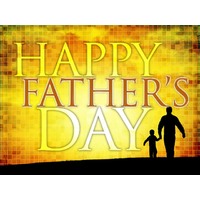 Father's day is fast approaching, Hoddywell Archery Park was always been a popular destination for families to celebrate this day.
Please remember that Sundays have traditionally been the busier day during weekends. So for groups with 8 or more people please book by ringing 9574 2410. This way there will be enough archery equipment available for your group when the group arrives.
Happy Fathers Day everyone!!!