First EPIC Archery shipments have arrived
Date Posted:6 July 2019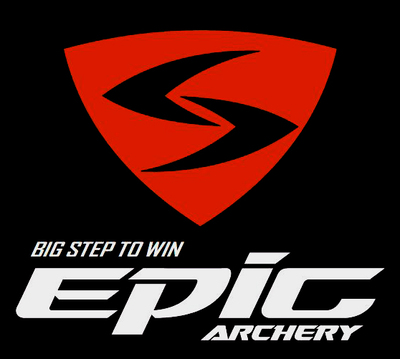 The first of our EPIC Archery shipments have arrived!
EPIC Archery is Cartel-Doosung's newest brand and Hoddywell Archery is the first Australian-based retailer to stock EPIC's line of gear.
Included in these first shipments are the Helix take-down recurve bow which is a great all-rounder recurve bow for all kinds of archery as well as EPIC arrow rests and Stonic stabilizers and V-Bars.
We will be added more to our range of EPIC Archery gear in the near future.
Interested in EPIC Archery? Give us a call of 08 9574 2410 or email hoddywell@bigpond.com.