Get kitted out with the essentials of archery
Date Posted:31 August 2019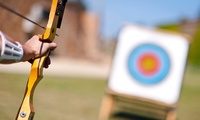 Hoddywell Archery Supplies is a leading archery retailer that supplies archery equipment not only to WA but across Australia via the Hoddywell online store which offers hundreds of archery products with fast shipping with tracking numbers.
The Hoddywell Archery full-sized and fully stocked physical archery store is located at 1027 Clackline-Toodyay Road in the Shire of Toodyay, just an hour from central Perth.
Our friendly staff can assist you in getting kitted out with the essentials of archery. We stock recurve bows, compound bows and traditional bows, hundreds of arrows and hundreds of archery accessories.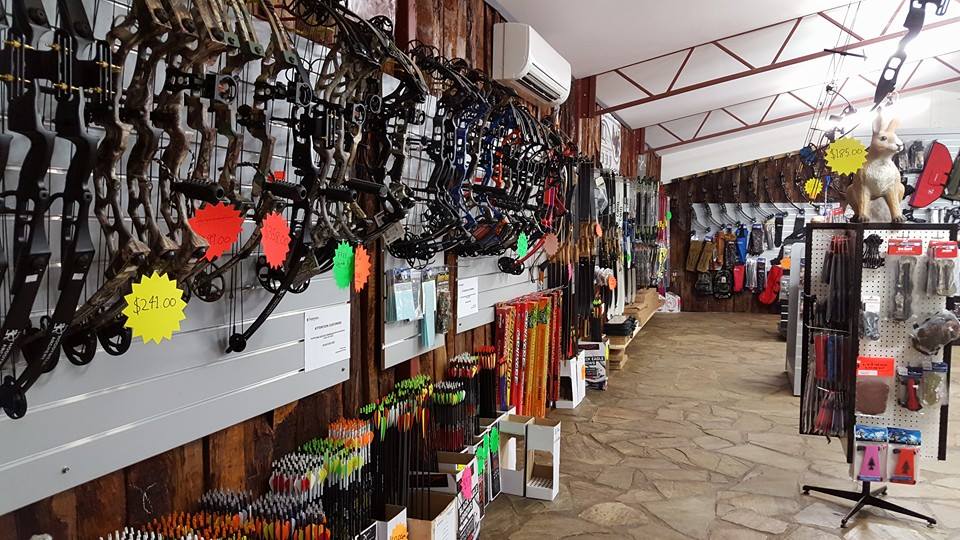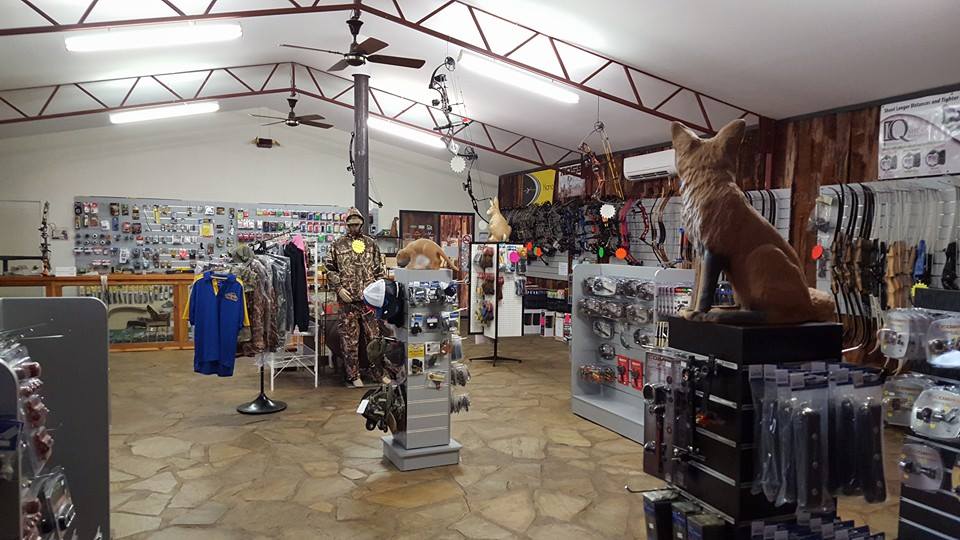 Where to find us:
What we also offer:
Hoddywell is also home to Australia's only full-sized, dedicated Public Archery Park. We offer 2 challenging and fun archery trails to choose from plus a 10m - 80m target lane.