Hoddywell Archery in 2020
Date Posted:3 January 2020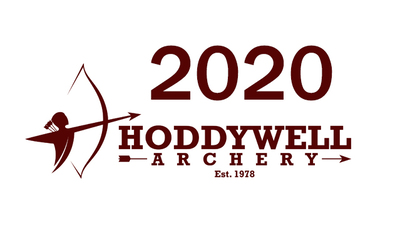 Happy New Year!
The start of a new year is always a great feeling, especially at Hoddywell Archery with our staff on the lookout for new and exciting products from around the globe. New 2020 gear will start arriving in February and during this time we will be running a few discount sales on a number of products - so keep a lookout on our website for some very great deals!
Shipments coming soon:
Shipments arriving soon at Hoddywell include:
Cartel-Doosung
EPIC Archery
Carbon Express
Black Eagle Arrows
More shipments from great archery brands will arrive later in February and early March.
Good shooting for 2020!