Hoddywell Archery is still upgrading orders to Express Post
Date Posted:6 February 2022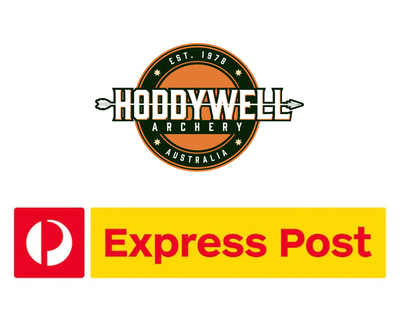 Don't wait forever to receive your order with just standard post. At Hoddywell Archery we're still upgrading all orders placed online to Express Post!
With the Covid situation still hampering standard post delivery times, especially over-the-counter standard post, Hoddywell is able to upgrade all orders to Express Post using the eParcel network to anywhere in Australia with full tracking.
We ship out orders every weekday to customers all across Australia and as soon as your order enters the Australia Post eParcel network you'll be able to track your order, link below:
https://auspost.com.au/mypost/track/#/search
Hoddywell Archery has over 650 products in stock ranging from compound bows to recurve & traditional bows, hundreds of arrows and archery accessories.