Hoddywell Public Archery Park is home to public archery in Western Australia


Hoddywell Public Archery Park is home to WA's only full sized, dedicated public archery facilty. You don't need any kind membership to use our facilities.
Hoddywell Archery Park offers 2 public shooting trails & target lane:
9 Target Family Fun Trail
All basic archery equipment is provided, practice bays available, tuition by instructors, undercover targets, fairly graded trail.

15 Target Adventure Trail
Surrounded by natural bush, undulating graded trail, uphill climb, downhill descent, smaller targets at longer distance.

Target Lane
Marked archery shooting range from 10m to 80m.
We accept payment by Cash, MasterCard and Visa.
Fees are with a RECURVE BOW and includes all shooting and safety instructions.
A COMPOUND BOW on the Intermediate or Advanced Trails or the Shooting Range is an extra $5.00. COMPOUND BOWS are not permitted on the Beginner's Trail.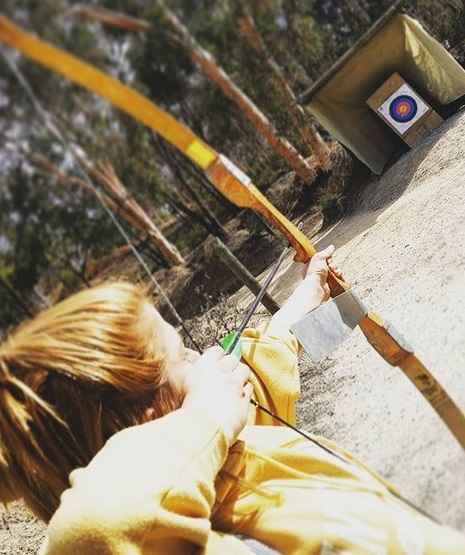 More information at hoddywellarchery.com.au