Hoddywell Public Archery Park will be open on WA Day
Date Posted:1 June 2018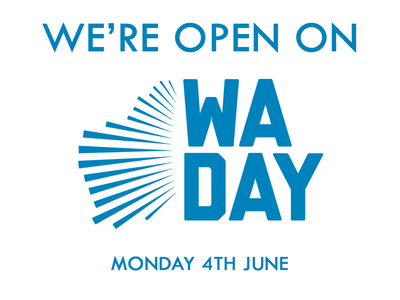 Hoddywell Public Archery Park will be open on WA Day 4th June.
Have a go at archery in a fun, friendly public archery park set in natural WA bushland. Prices start at just $20 per person, all equipment and tuition provided.
Our physical archery store will also be open during WA Day.
Hours: 9.30am to 5pm.
And of course our online store will be open 24/7!