LARP Archery Supplies Australia
Date Posted:5 June 2018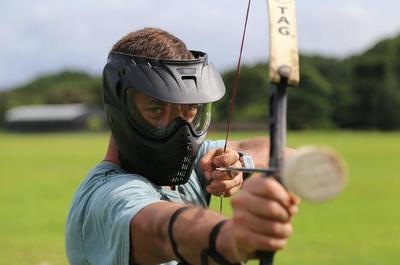 Live Action Role Play (LARP) Archery is quickly taking off in popularity here in Australia. The sport is pretty much the archery version of paintball and is a great way do exercise as well as getting the adrenaline pumping!
Hoddywell Archery Supplies stocks the LARP Recurve Bow and LARP Arrows.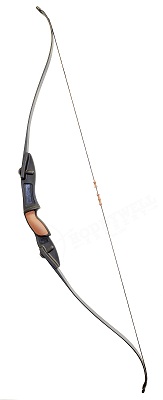 $99.00
Available in Black and Blue
The LARP recurve bow is a take-down design making great for storage and transport. The draw weight (poundage) is 25lb at 28" of draw length. The bow features an Ambidextrous handle so it can be used left or right hand. It also features in-built finger savers so you don't get any nasty blisters!
Never use a compound bow for LARP Archery.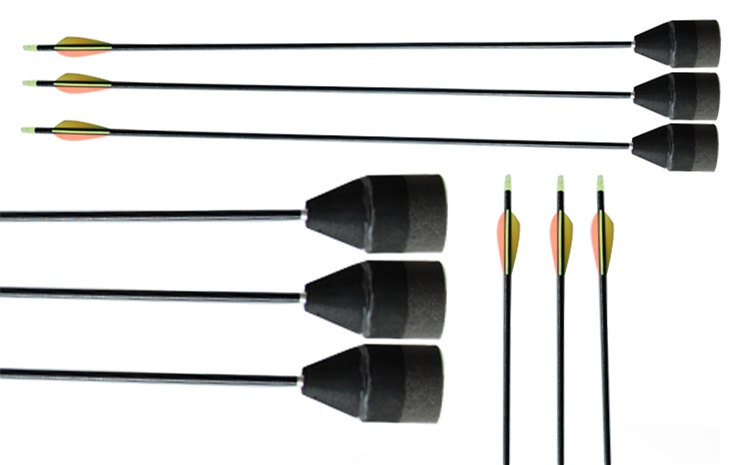 $24.00 for 3
The LARP Arrow is constructed from durable fibreglass and features removable LARP foam tips. The arrow length is 30.5" making them long enough for archers with longer draw lengths. Tuneable nocks are installed on the arrows.