LARP Recurve Bows now in stock
Date Posted:14 November 2017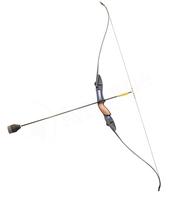 Hoddywell Archery Supplies is now stocking LARP recurve bows. Our LARP bows are lightweight and durable and features an ambidextrous handle, meaning that it can be used by left and right handed archers.
Other features include:
Take-down design
Dacron bowstring
Rubber finger savers installed on the bowstring
Ergonomic hand grip
The bow's poundage is 30lb and overall length of the bow is 58".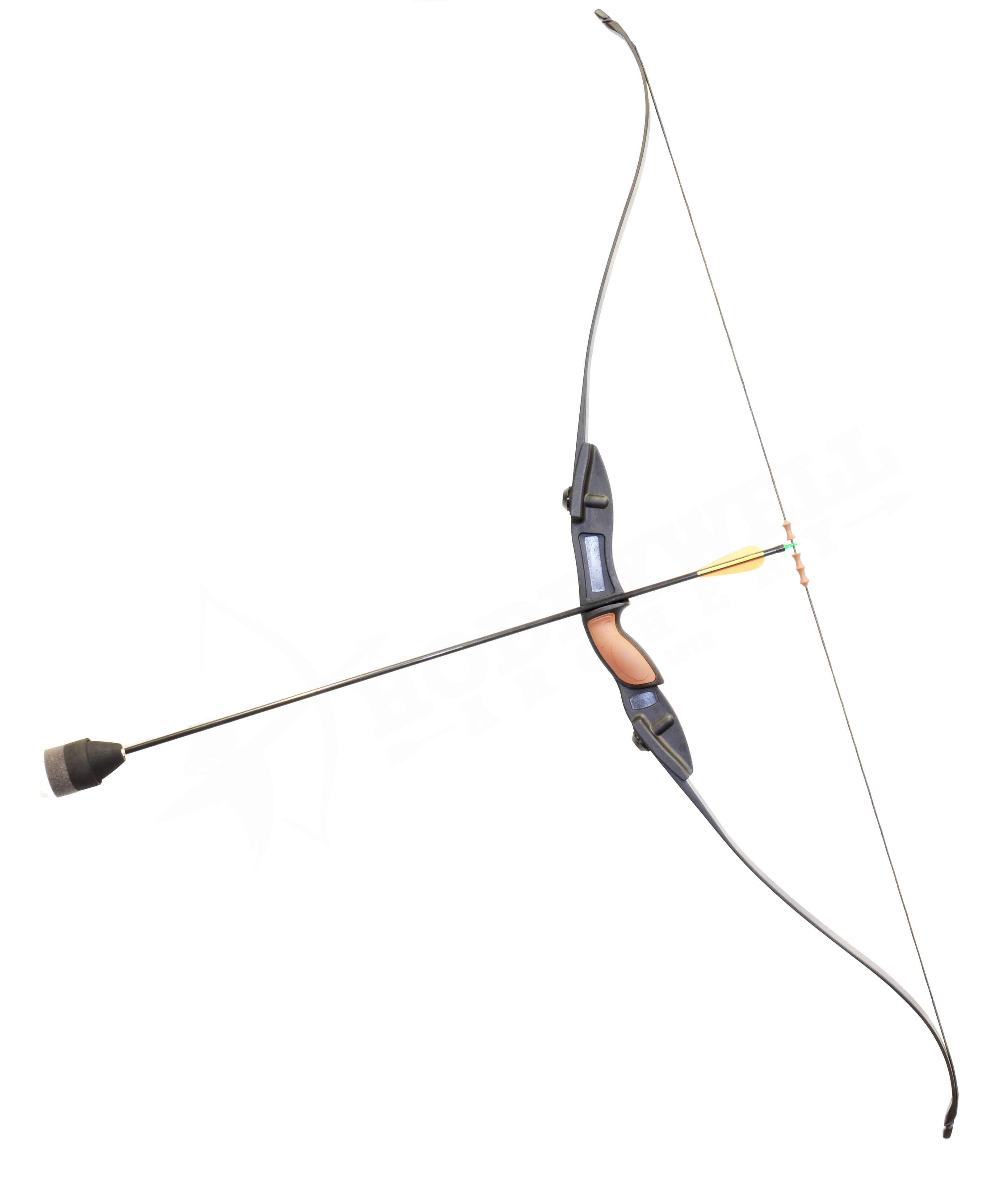 Image shows LARP bow with a LARP arrow. These will be uploaded to the website very soon.