Latest shipment update
Date Posted:22 October 2021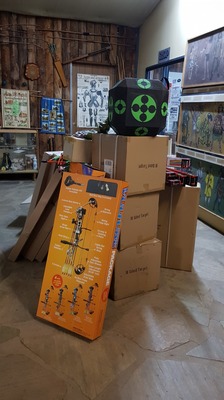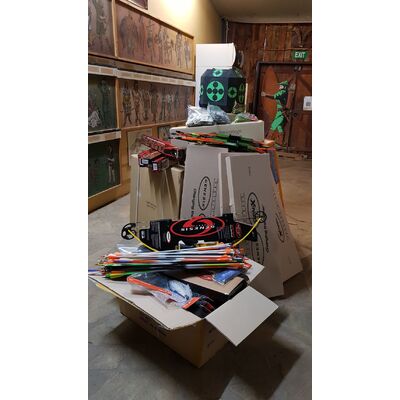 It's been super busy here at Hoddywell Archery over the past couple of months! Both in archery gear sales and people having a go at archery at our public archery park!
We have recieved yet another shipment (and more on the way). We have recieved more popular carbon arrows from Black Eagle as well as more compound bows in ready-to-shoot kits. A couple more 3D targets and heaps of archery accessories are also in.
Supply can't keep up with demand at the moment with archery supplies in Australia however at Hoddywell we are working hard to source the best equipment and to actually have it in stock.
Please note: Our physical archery store is open Mon-Wed 10am to 4pm and on Sat, Sun 3pm to 5pm. As buying a bow may take some time we recommend to visit us during a week day as our staff will have the time to assit you in your bow purchase.