Latest shipments
Date Posted:10 September 2019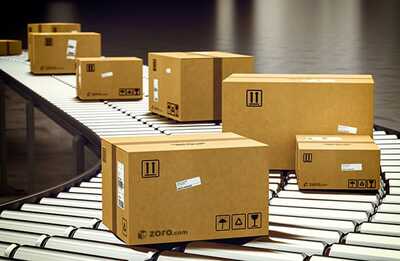 More shipments have arrived at Hoddywell over the past week. These shipments have come from Cartel-Doosung and Carbon Express.
We're expanding our Cartel range with the very popular new EPIC Archery line of recurve bows, stabilizers and arrow rests. EPIC Archery is part of the Cartel-Doosung Corporation which includes other well known archery brands such as Midas and Infitec. Hoddywell Archery Supplies is the largest dealer in Cartel-Doosung archery equipment in Australia.
Carbon Express arrows are always popular. More Predator arrows have arrived plus more of the popular CX Pro Squares. Always handy to have when tuning your bow.