Looking to sell your bow set? We're buying
Date Posted:17 April 2017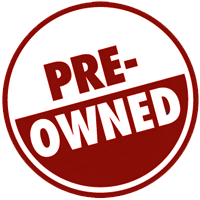 Are you looking to sell?
At Hoddywell Archery we are always on the lookout to buy good condition pre-owned bows & bow sets at realistic prices. Bows that we are looking to buy include compound, recurve and traditional.
If you are interested in selling to us please send detailed photos of your bow/s that you want to sell and your contact information including email address, phone number and which state/territory you reside in to hoddywell@bigpond.com and our used bows team will get in touch with you.
Please note: We only offer payments via PayPal.
You can see our range of excellent condition, well maintained pre-owned bows here.