Mark your calendars, Hoddywell Archery Park re-opens on the 27th
Date Posted:24 January 2018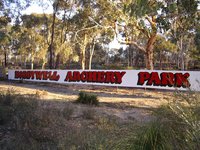 Time to mark your calandars! Hoddywell Archery Park opens THIS Saturday, 27th.
Hoddywell Archery Park is Australia's ONLY full-sized, dedicated public archery facility. This means you don't have to join up as a member to enter nor do you have to join an association.
2018 marks Hoddywell's 40th year in operation.
Have a go with a bow for just $20
Price includes all equipment, tuition and safety briefing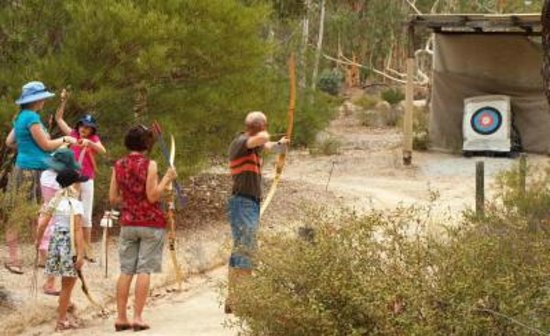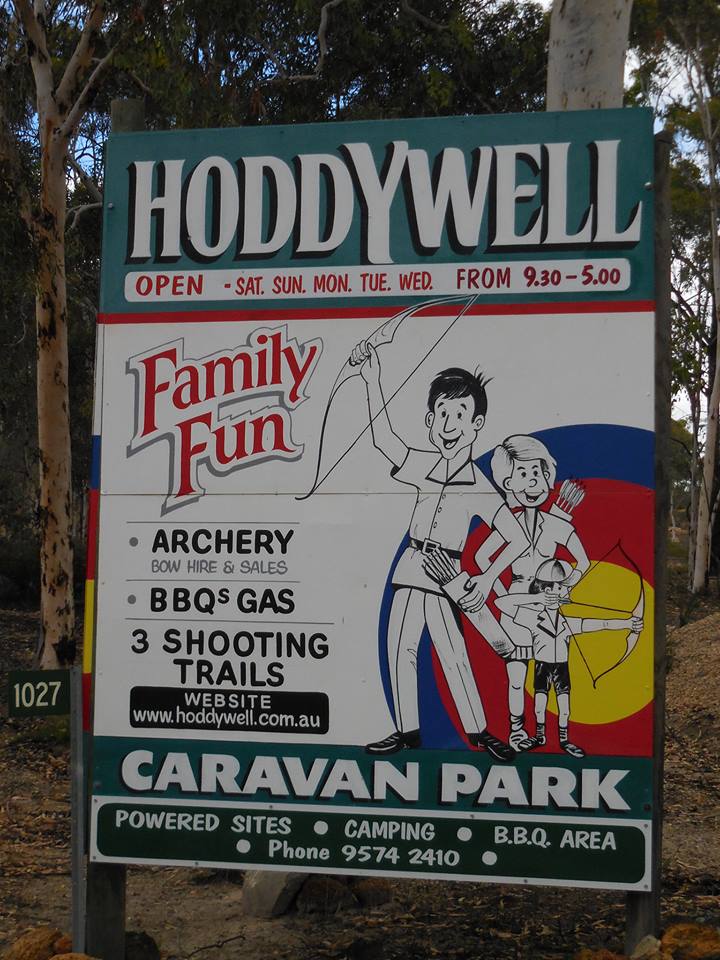 For more info checkout the archery park's website at www.hoddywellarchery.com.au