More Carbon Express gear has arrived
Date Posted:25 January 2020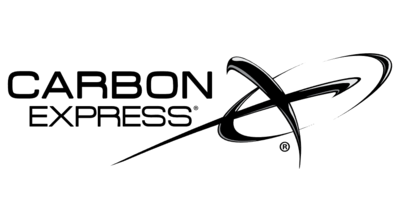 It's full steam ahead at Hoddywell Archery with yet another shipment from the USA arriving to our store.
This time it's from Carbon Express, included in this shipment are:
Predator II arrows
Predator II 2040 spine arrows with feather fletches
Heritage arrows with feather fletches
Game Slayer arrows
Carbon Express Field Quivers
Carbon Express Quad Pro Broadheads
Maxima arrows
To see our full range of Carbon Express gear please click here.
Want a Carbon Express product that we currently don't stock? Contact us and we can special order it!
Hoddywell Archery Supplies is a direct dealer with Carbon Express and we're also one of the largest CX dealers in the whole of Australia. If you want a product from Carbon Express please get in touch with us and we can special order it for you.