More shipments are in - new products added to our lineup
Date Posted:4 March 2022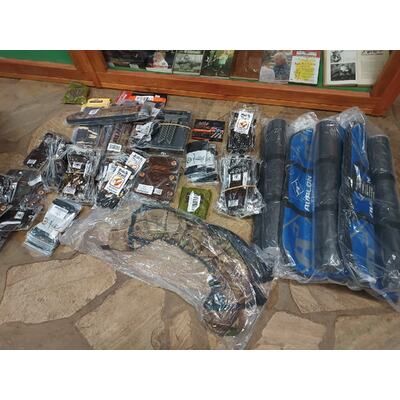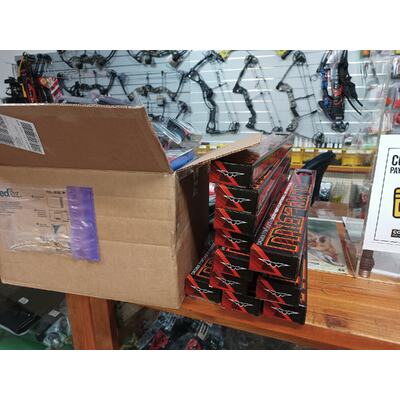 We have received more shipments of archery gear which include fan favourites from Black Eagle Arrows and Carbon Express as well as a number of new items including:
Archers gloves
Armguards
Bow bases and cases
Archery tools
Broadheads
Wood arrows
We will be adding the new items online very soon - and remember, all orders placed online are upgraded to Express Post!
Our staff are working hard to have orders dispatched as soon as possible to our growing customer base Australia-wide. Also, more shipments are arriving from overseas however with the logistics networks being slowed for a number of reasons the shipments will take a little longer to reach our doors.