NEW Bohning Grit Guard Bowstring Wax
Date Posted:14 May 2017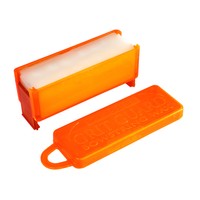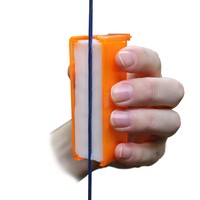 Bohning has released a new string wax, the Grit Guard.
The Grit Guard is a non-tacky bowstring wax that prevents lint and dirt from collecting on strings & keeps annoying tacky residue off fingers.
It can be used on all types of strings - natural & synthetic.
It comes in a Wax Applicator Box, allowing efficient & thorough application: ends slide open and closed.
To read more or to purchase, please click here.
**UPDATE 16/5/17: We are currently sold out of the Bohning Grit Guard. More coming soon.