Perth weekend archery fun - no club membership fees - Hoddywell Public Archery Park
Date Posted:30 December 2017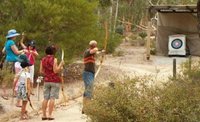 Interested in having a go at archery on the weekend? That's great! That's what we're here for. We see archery as a great recreational activity to enjoy with friends or family.
Hoddywell Archery Park is fully insured and is Australia's ONLY full-sized dedicated public archery facility. This means that we are not affiliated with any club or archery association, in other words we're 100% independent. You also don't have to do any working bees or attend committee meetings when enjoying archery at Hoddywell.
Hoddywell Archery Park is popular amoung families (no 'soccer parents' here) and friends who want to have a go at archery without the need of purchasing archery equipment or joining an archery club. Our prices start at only $20.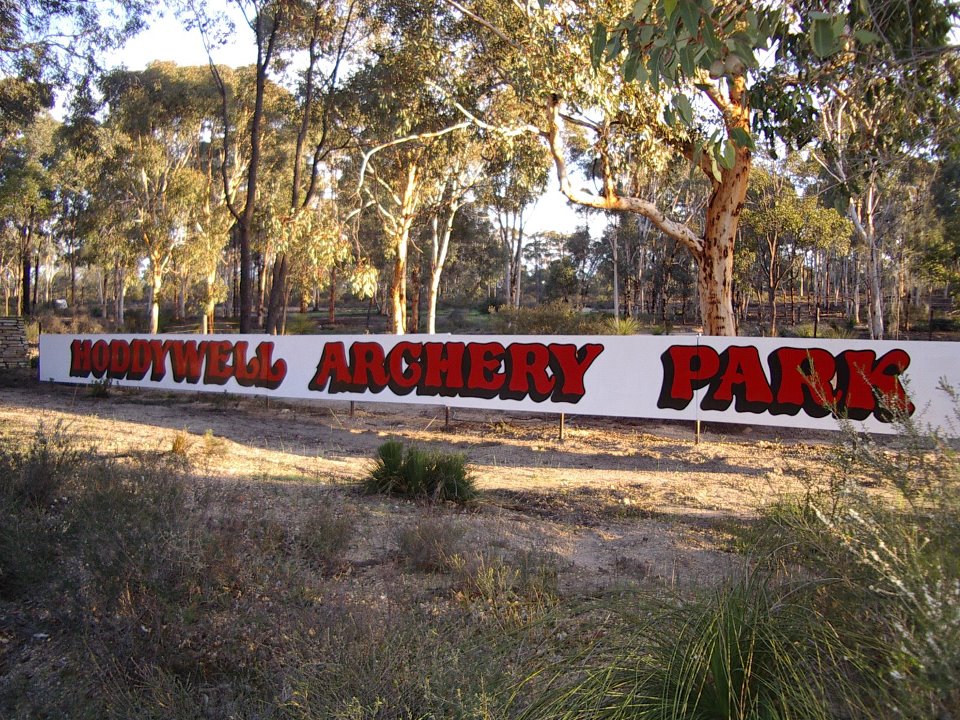 We're located at 1027 Clackline-Toodyay Road in the Shire of Toodyay. It only takes a scenic 1 hour drive from Perth.
Prices
9 Target Beginners Trail $20.00 per person / round
15 Target Intermediate Trail $24.90 per person / round
18 Target Advanced Trail $27.90 per person / round
90m Target Lane $27.00 per person / hour
Public hire available on weekends only
Fees are with a RECURVE BOW and includes all shooting and safety instructions.
To hire a COMPOUND BOW will cost an extra $5.00. Compound Bows are not permitted on the Beginner's Trail.
Last hire bows out at 4pm. All shooting stops at 5pm.
Groups over 10 people, please book by calling 08 9574 2410
More information can be found on the archery park's website at www.hoddywellarchery.com.au