Scott Release Aid SALE
Date Posted:13 February 2017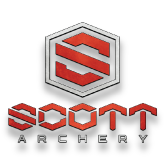 A lot of people make the mistake of buying a budget end release aid and use it with their high end bow. To maximize success in the field or at the range, you need a release aid that delivers unsurpassed accuracy and reliability.
That's where Scott comes in...
Scott release aids are designed and manufacturered in the USA and has long led the way in archery release innovation and technology. For more than 35 years, Scott innovations have stood atop the podium.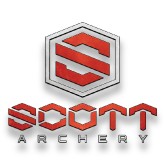 ON SALE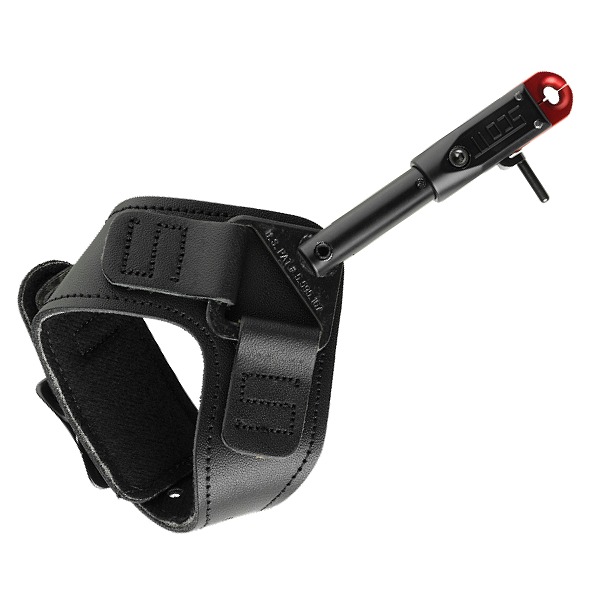 Caliper Release Aid
A popular choice for many bow hunters and field archers.

Compact, dual-jaw design.
The new forward trigger provides full sensitivity adjustment to deliver exceptional accuracy.
The wide roller-sear creates a smooth, consistent trigger pull.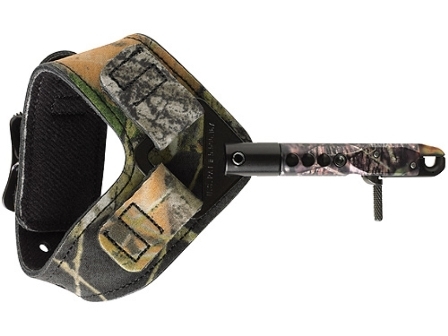 Little Goose
One of Scott's best selling release aids!
Soil swivel connector with patented 5-hole length adjustment.
Forward-positioned knurled-trigger maximizes draw length.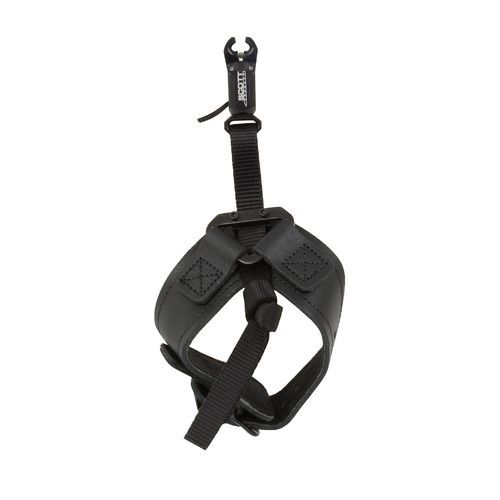 Samurai Release Aid
The Samurai features SCOTT's patented, infinitely adjustable Nylon Strap Connector system which offers torque-free performance.
Nylon Strap Connector offers infinite length adjustment, reduces torque.