Shipment Update for October
Date Posted:23 October 2020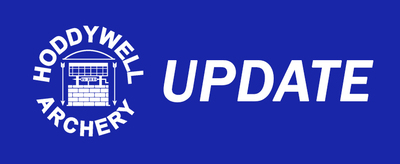 We have had more large shipments from brands such as Cartel-Doosung, Bear Archery and Black Eagle Arrows arrive earlier this week. More shipments should be on their way to us very soon!
Included in this shipment are:
Black Eagle Outlaw Arrows
Black Eagle Zombie Slayer Arrows
Black Eagle Barred Feathers
Blazer Vanes
Bear Cruzer G2 Compound Bow Packages
Cartel/EPIC take-down recurve bows
Heaps of Cartel and EPIC archery tools and accessories
Our staff members are working around the clock to get orders sent out, we've seen a massive boom in online orders since the start of this year and it looks like it's going to get even busier with Christmas coming around the corner!
Remember all online orders are sent with a free upgrade to Express Post to anywhere in Australia!