Shopping cart error message
Date Posted:9 August 2017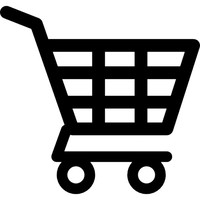 We are aware that our shopping cart may not submit your order/s due to a glitch in the system.
The cart may give you an error message such as Invalid Address.
If you are having trouble ordering with our online store, please phone us on 08 9574 2410 to do a phone order. Or you can email us stating that you want to order and send as your phone number and we can call you back.
We apologize for any inconvieniences caused.