Take Aim! Have a go at archery - no experience necessary
Date Posted:27 January 2018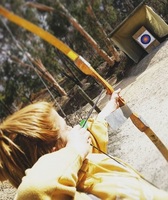 Hoddywell Archery Park is Australia's only dedicated public archery facility and is only an hours drive from Perth, located at 1027 Clackline-Toodyay Road. Only 15 minutes away from the Toodyay townsite.
The park features a range of archery trails where players taking aim at a range of challenging targets across varied terrain. The park also features a well-stocked archery store with all the latest bows, arrows and accessories, and keeps hungry archers at bay with the onsite food and drink kiosk.
Archery Trails:
9 Target Family Fun Beginners Trail $20.00 per person / round
15 Target Adventure Intermediate Trail $24.90 per person / round
18 Target Extreme Advanced Trail $27.90 per person / round
90m Target Lane $27.00 per person / hour
Public hire available on weekends only
Fees are with a RECURVE BOW and includes all shooting and safety instructions.
To hire a COMPOUND BOW will cost an extra $5.00. Compound Bows are not permitted on the Beginner's Trail.
Last hire bows out at 4pm. All shooting stops at 5pm.
Groups over 10 people, please book by calling 08 9574 2410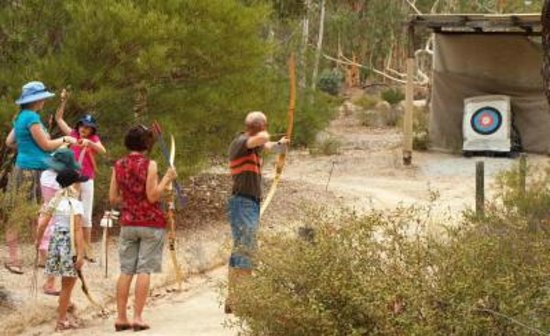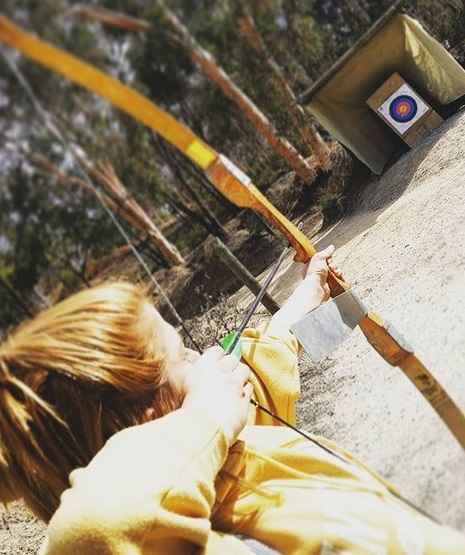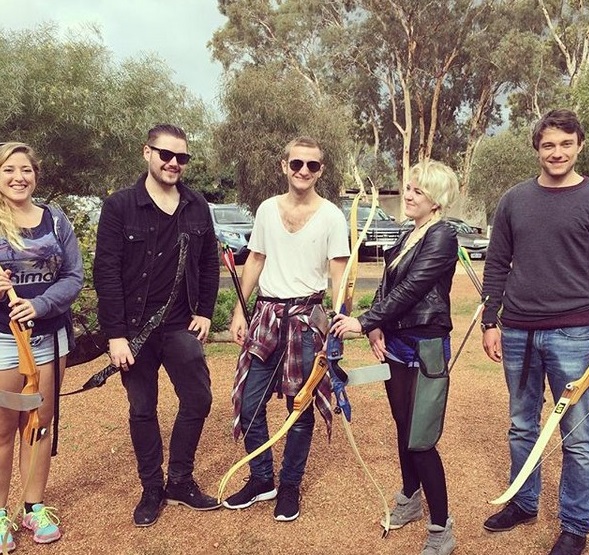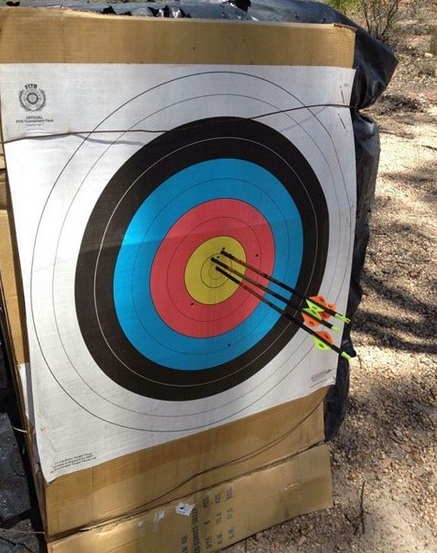 Information is accurate at time of posting. Please visit www.hoddywellarchery.com.au for more information.