We're for Toxophilites
Date Posted:1 February 2018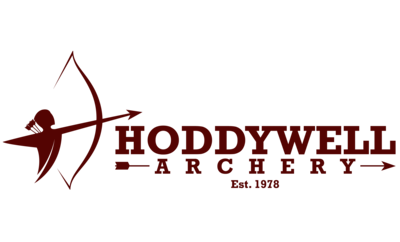 At Hoddywell Archery Supplies, we're for Toxophilites! No need to Google that, Toxophilitie is a word that describes someone as a lover of archery.
Why are we for Toxophilites? Have a read below.
Hoddywell Archery Supplies opened in 1978 and is Western Australia's largest archery store. We also have one of the largest archery online store's in Australia and become a trusted archery supplier to many customers in the eastern states. With our high turnover of stock, we are able to have an Australia Post eParcel contract which will ensure that your order will get to you extra-fast with tracking!
Hoddywell is also home to Australia's only Public Archery Park, which has 3 archery trails, target lane, caravan park & camping grounds.
We do business with well over 80 internationally recognized archery manufacturers, brands and distributors. We also help out new companies just entering the Australian archery industry by stocking their products, and with our extensive customer base which spans across the nation, will help them become a trusted name in the sport.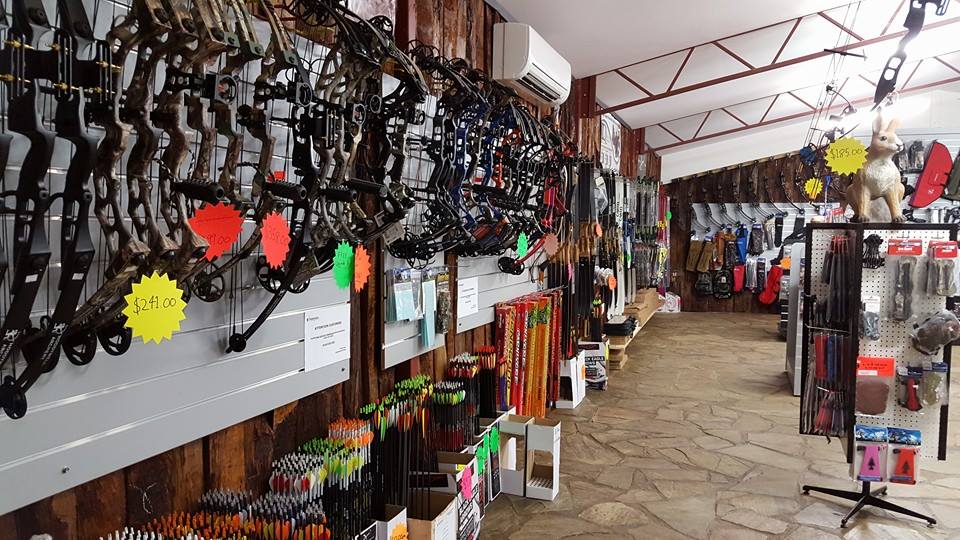 Our pursuit of excellence, professionalism and honesty makes customers know that they're in safe, and trusted hands when it comes to their archery purchase.
We at Hoddywell Archery Supplies are for the fun of archery and believe it to be the best recreational activity there is! We are also committed to enure that you are shooting the best gear within your budget.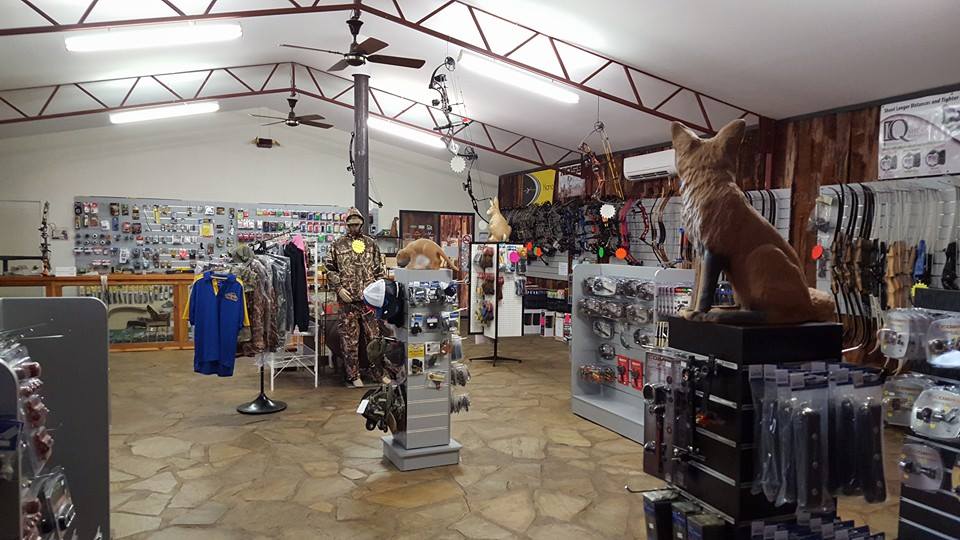 Why do business with Hoddywell?
Large archery pro shop, stocking hundreds bows, arrows and accessories.
Large range of brands to choose from.
Competitive pricing on all the products we stock.
Friendly, non-pushy staff
Hire equipment and have a go at Australia's only Public Archery Park.
Shop online securely, 24/7, and view shipping cost before transaction.
Hoddywell is 100% Australian owned and operated.