We're still here to help
Date Posted:15 April 2020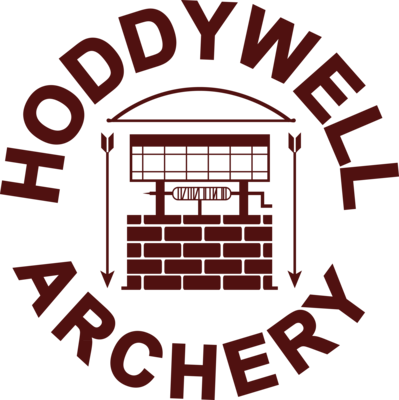 We're committed to continue to provide the exceptional customer service that Hoddywell Archery is known for. At Hoddywell Archery, customer service isn't just a department – it's an attitude.
As the outbreak of Coronavirus (COVID-19) continues to develop we put in place measures to ensure that the risks to our staff, customers and others who are linked in how our business operates remain low. These measures include good hygiene, wearing PPE and practicing social distancing guidelines.
Hoddywell Archery Park including the physical archery shop, caravan park and camping grounds will still remain closed. Please continue to monitor this website for continuing updates regarding opening hours of the archery park.
Our online store is still continuing to operate 24/7 and we are still shipping out orders and shipments are still coming in, however at a slower pace due to challenges faced with the postal service and couriers by COVID-19.
You can still call us on 08 9574 2410 during normal business hours and we're always ready to assist you in your archery needs. We also accept phone orders.
We're still sending out orders
As mentioned above, we're still sending out orders that can be fulfilled. Australia Post delivery times may be affected due to Coronavirus. You will receive a tracking number from Australia Post once your order enters the postal service delivery network. Please check this tracking number if you want to know where your order is.
Our staff are here to help, not to be hurt
We understand that Coronavirus has put stress and anxiety on many people. However our staff do not wish to be verbally abused when they are trying their best to help you. We take a zero tolerance stance when it comes to aggressive, abusive and challenging behaviour.