More Samick Sages in stock
Date Posted:1 May 2022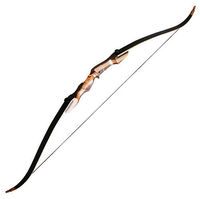 We have recieved another shipment of the popular Samick Sage recurve bow.
The Sage is one of the best selling recurve bows on the market, sporting features such as it's Olive Dymondwood & Hard Maple laminated riser with hard Maple, stylish black fiberglass limbs, smooth draw and handy 62" length. It's take-down feature is also convenient for transport and storage.
Click on the image below to buy the Samick Sage. We ship to anywhere in Australia.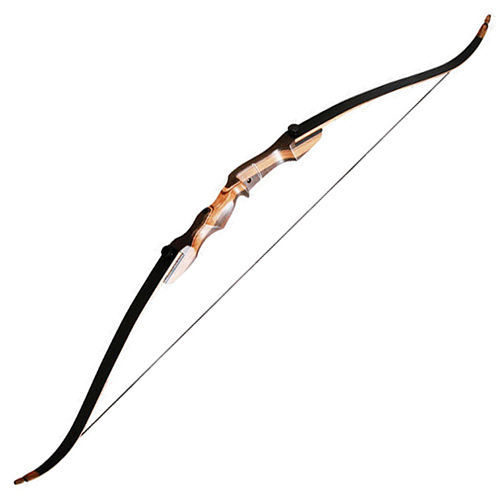 SPECS:
Length: 62"
7 1/2" - 8 1/4" recommended brace height.
Poundages: 25lb, 30lb, 35lb, 40lb, 45lb, 50lb, 55lb.
The limb tips are reinforced.
Take-down bow.